Who We Are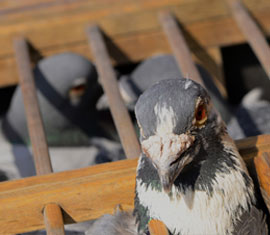 Specialist in the trapping and removal of pigeons in commercial and industrial areas.
We have developed our own designed pigeon traps, which has no effect on other species of birds and do not harm the pigeons. Over the years many pest and bird controllers have tried to copy what we do, they really don't know the habit of the pigeons, we don't use 'POISONS'. Poison kills the pigeons but also kills native birds and animals.
Contact Us Now
What We Do
1.
We will visit your premises and advise on a course of action required.
There are a variety of reasons for controlling or managing pigeon pests. We at Australian Pigeon Control come to your premises and assess the situation and provide you with an ongoing course of action. We offer a free no obligation site visitation & quotation.
2.
We will successfully remove and control pigeons on your premises.
At Australian Pigeon Control we have the most effective way, knowledge, expertise and the solution to better your work place so to have a safe and clean environment.
3.
We will advise a strategy for continuing control of pigeons at your premises.
Australian Pigeon Control will establish a clear understanding of our clients' needs and requirements, provide advice and on time service that minimises disruptions to our clients and consistently meets their expectations in a timely manner at competitive prices.
Testimonials
We Care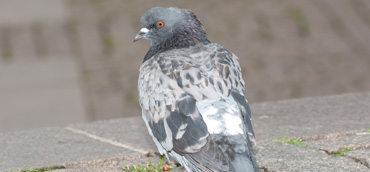 We will treat the pigeons in a humane manner.
At Australian Pigeon Control we know that pigeons can cause serious problems in all areas of Melbourne and Victoria and our commitment to solving these problems responsibly has set us apart.